RENTALS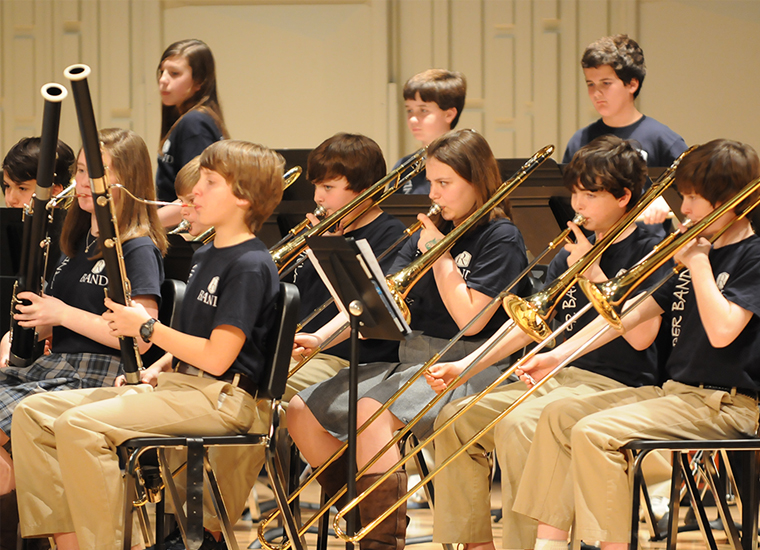 Melody Music Shop, LLC rents out quality, name-brand band and orchestral instruments, guitars/basses/amplifiers, and short-term sound system rentals for special events!
Quality rentals are what we do!
Here are our rental rates for band, orchestral, and other musical equipment / instruments. Normal wear and tear maintenance is included! The majority of your payment goes towards purchasing your instrument and our purchase prices are significantly lower than competing rental companies!
Quicklinks
See our rental rates for:

THE "STAR" BAND PROGRAM
Instrument

Discounted Year Rate

(Paid in Full)

Payment Plan

(Every 4 months)

NEW Flute
$307
$146
Used Flute, Percussion Kit
$256
$127
NEW Clarinet, Trumpet, Trombone
$377
$176
Used Clarinet, Trumpet, Trombone
$277
$146
NEW Wood Clarinet, Alto Sax, Oboe, Piccolo

$525
$227
Used Wood Clarinet, Alto Sax, Oboe, Piccolo

$427
$197
NEW Tenor Sax, Baritone Horn, French Horn
$627
$266
Used Tenor Sax, Baritone Horn, French Horn
$525
$227
ORCHESTRAL STRING INSTRUMENTS
| | | | |
| --- | --- | --- | --- |
| Instrument | School Year (9 month) Rate |   | Full Year Rate |
| Violin, Viola | $125 |   | $176 |
| Cello | $176 |   | $256 |
| String Bass | $475 |   | $576 |
GUITARS/BASSES/FRETTED INSTRUMENTS
| | |
| --- | --- |
| Instrument | 4-Month (Semester) Rate |
| Guitar, Bass, Amp | $69 |
| Banjo, Mandolin | $109 |
OTHER RENTALS
Package/Equipment
Price

DJ Package:

Includes 2x15" Speakers, 4-Channel Mixer, One Subwoofer, One 12" Monitor, Two Speaker Stands, Two Microphone Stands, Two Corded Microphones, All Necessary Cabling

*For 2 lights, add $50

$250

Wedding Package:

Includes 2x12" Speakers, 4-Channel Mixer, Two Speaker Stands, Two Microphone Stands, One Corded Mic or One Wireless Mic, and All Necessary Cabling

*For 2 lights, add $50

$200
2x15" Speakers, Mixer, and Cabling
$160/Day
Portable PA Systems (Fender)
$75/Day
Powered Mixers
$75/Day
Single Powered 12" Speaker
$50/Day
Single Powered 15" Speaker
$70/Day
Wireless Microphones
$50/Day
Corded Microphones

$25/Day

Microphone Stands
$5/Day
Speaker Stands
$10/Day
Solid State Amplifiers
15% of Sale Price/Day 
Tube Amplifiers

20% of Sale Price/Day
Keyboards
15% of Sale Price/Day