Description
Attention! Watch this item to be notified when:
– the price of this item drops by 10% or more
– another user makes an offer on this item
– if the item is ever re-listed
The Cocktail-JAM Kit is a TAMA original in both appearance and sound. It's ideal for hip-hop, jazz, intimate acoustic settings, and tight rehearsal rooms. Completely compact, this kit can easily be set up and played using a throne in spaces much smaller than a typical drum set. Additionally, the Cocktail-JAM Kit and its hardware can be easily packed into just two bags (included with the kit), making it super portable and easy to transport to any gig. 
Two sizes are available: the full-size Cocktail-JAM Kit and Cocktail-JAM Mini Kit (2 inches smaller in diameter). 
Have fun jamming with the Cocktail-JAM Kit!
Features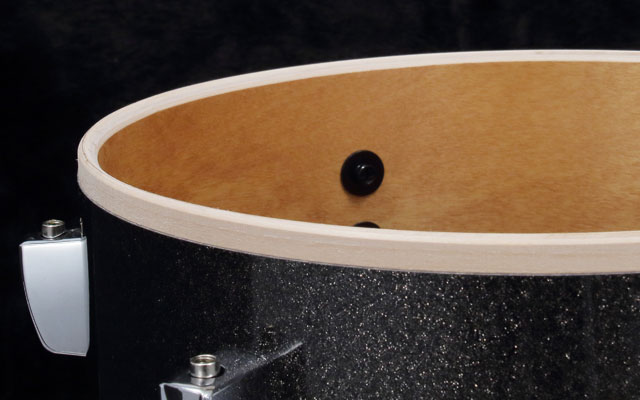 100% Birch shells (Cocktail-JAM)
(TT/FT/SD) 6ply, 6mm / (BD) 7ply, 8mm
Carefully selected birch materials are utilized for the shells in the Cocktail-JAM series. By using the same molding methods used for our high-end drums, a powerful sound, rich tone, and warm resonance usually only found with high-end drums are achieved.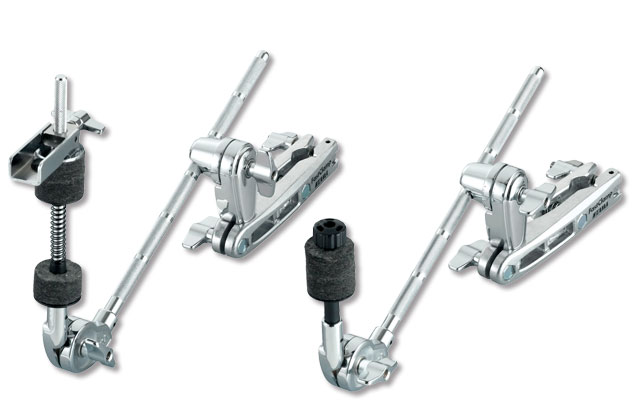 Cymbal Attachment Kit MCAX5366
A cymbal attachment kit is available for the Cocktail-JAM and the Cocktail-JAM Mini. These attachments have been simplified for portability. The hi-hat attachment allows you to open or close the hi-hats by simply flipping a lever.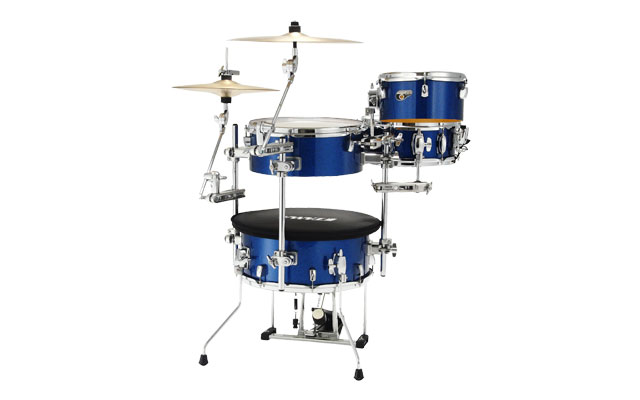 Set-up Expandability
You can also add cymbals or various percussion instruments by attaching more clamps to the connecting pipes.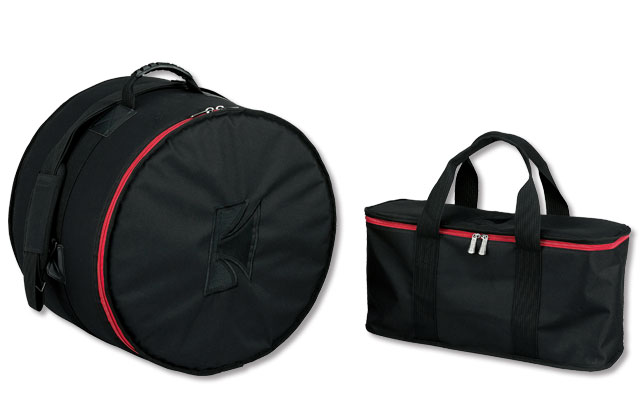 Specially Designed Bags
Cocktail-JAM Kit and Cocktail-JAM Mini Kit include a specially designed drum bag and hardware bag. You can pack up and transport the entire kit using only these two bags.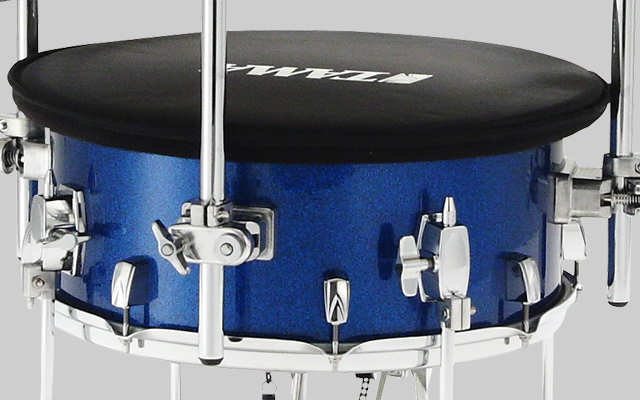 Sound Focus Pad
By placing the Sound Focus Pad on top of the bass drum, you can get a tighter and more isolated bass drum sound.
*It is also available separately.
Why buy from Melody Music Shop, LLC?
Located in Bloomington, Indiana, Melody Music Shop strives to maintain a diverse, high quality inventory along with exceptional customer service. We carry a wide range of instruments and accessories, including new and used guitars, band and orchestral instruments, pianos, amps, sound systems, and so much more!
With certified technicians on staff and a century + of experience between them all, you can rest assured any instrument you purchase from Melody Music Shop LLC is in the best condition possible! Our ENTIRE STORE is maintained at 50% humidity year round per manufacturers stringent requirements. All items will be packaged carefully to ensure their safe arrival. Guitars will have their string tension lowered and packaged to manufacture specs or better. Melody Music Shop LLC guarantees quality products, fast shipping, and top-notch customer service!
Please contact us if you have any questions!
Layaway is an option!
Layaway items require an initial down payment of 25%.
Layaway items can be held here for up to 90 days.
A payment of 25% (or more) is due on the 30th, 60th, and 90th day from the layaway start date (although payments may be made before the scheduled due date).
The item will ship immediately following payment in full, which may be before the 90 day layaway period.
There are no returns on layaway items. There are no refunds of payments towards a layaway item.
Please contact us with any further questions regarding our layaway policy!
Shipping
Items purchased from our store will ship out within 1 business day of receiving payment. FedEX Ground or Home Delivery, fully insured, will be used for shipping instruments and large items. Items over $200 will require a signature. Accessories and other small items will be shipped via USPS Priority Mail.
Payment
Paypal
We accept PayPal and will only ship to confirmed ship-to addresses listed on the PayPal account.
Credit Cards
We accept Visa, Discover, Mastercard, and American Express. The shipping and billing address must match in order for us to ship the item to that address.
Payments via Reverb are safe and secure too!
Thank you for looking 🙂