About us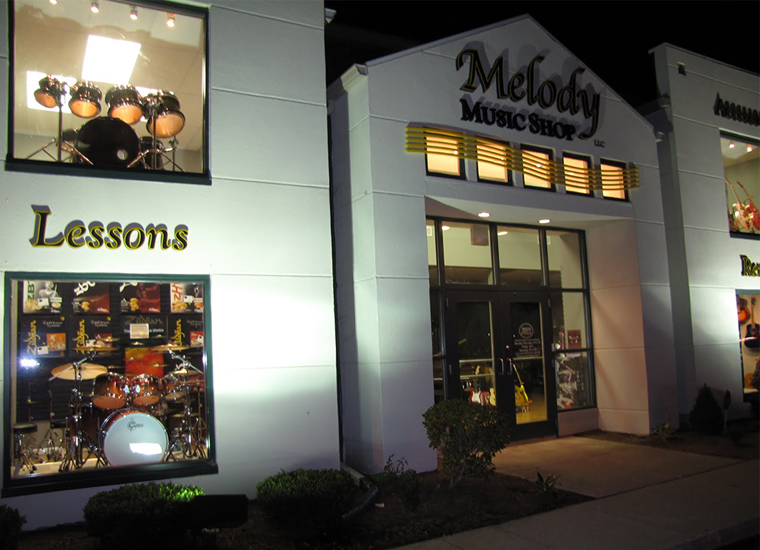 Melody Music Shop was founded in October 2009.  Paul "Wilbur" Price worked for years at Smith-Holden Music store - a downtown Bloomington landmark.  During the closing of the SHM, there was an outpouring of support from the community and it was decided to continue serving music lovers by opening a new store just a few blocks away!

After years of continued growth and success, the store had overwhelmingly out-grown its space! In Sept of 2013, Melody Music Shop made the exciting move to it's 1355 W Bloomfield Rd Ste 1 Bloomington, IN 47403 location.  Meticulously planned and designed for the Bloomington music community, the store itself stands out with its awe-inspiring visual displays, quality selection of product, organization, clean, and family-  friendly environment.  With ample FREE PARKING in front and back of the store, it's always easy to drop in and grab just what you need in a prompt and easy manner. 

Melody Music Shop strives to stand out with friendly, personal, caring, and knowledgeable customer service! If you ever have any questions, please ask! We love to help people of all ages and backgrounds find happiness and satisfaction in playing music.  We also take great pride in our "Guaranteed Best Price" policy.  If you don't see what you're looking for, please ask and we'll be happy to help you!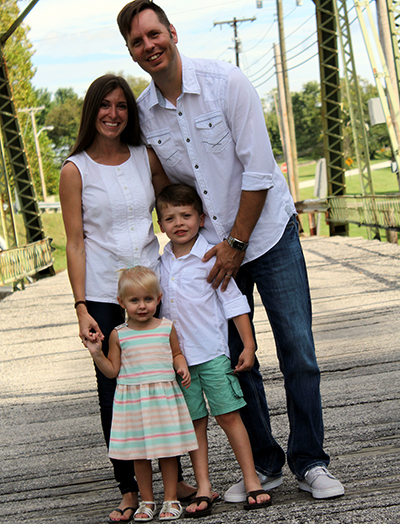 Paul "Wilbur" Price "Wilbur" (as many have come to know) attended Paoli Jr./Sr. High School in Paoli, Indiana.  There, he was a member of the Pride of Paoli State Champion marching band where he marched snare drum from junior high through his senior year of high school. Wilbur also participated in the concert and pep bands where he received the player of the year award in his sophomore, junior and senior year. 
A rock and roller at heart, Wilbur has played in numerous bands and many genres of music throughout the years, gaining vast live and recording experience. His quest for drumsticks in 1996 brought him to Smith-Holden Music where he applied for a part-time cashier position which had just become available. His passion for helping others and practical knowledge base of multiple musical instruments and electronic equipment quickly became apparent to many musicians and families in the Bloomington community. Wilbur's philosophy was simple; try to help people find what they need; don't be a "salesman". This energy abounds in Melody Music Shop LLC. 

Wilbur's favorite hobbies include spending time with his family and loved ones, playing & recording music (of course!), learning about history, and ninja training. Wilbur performs regularly in his band 50 Caliber and is experienced in sound engineering and installation. He is also a licensed Registered Nurse with the State of Indiana.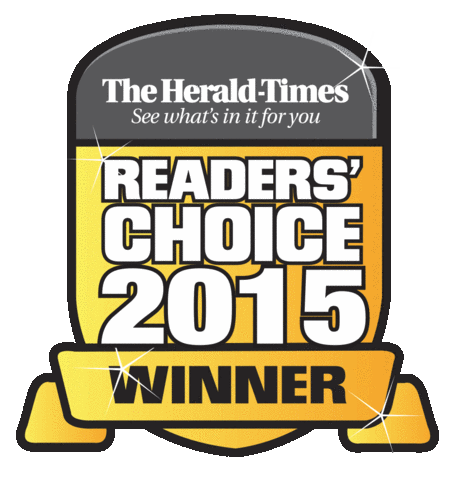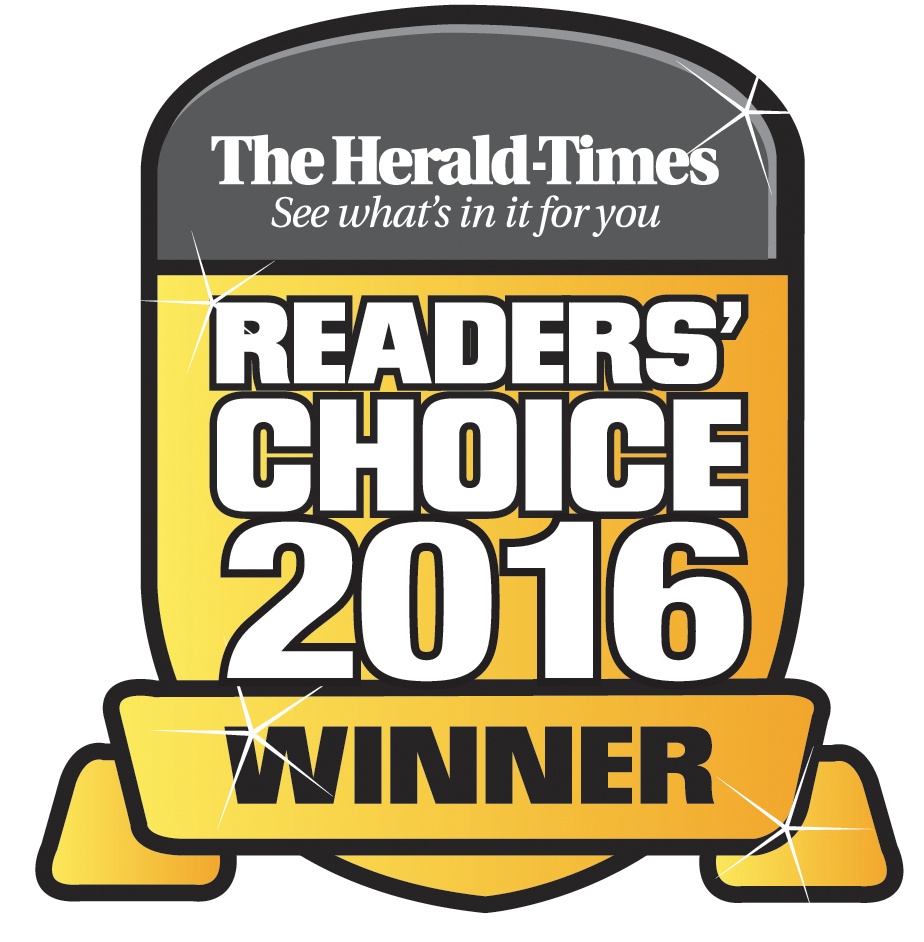 Recipient of the 2015 and 2016 Herald-Times Reader's Choice Award
               #1 - Music Store & #1 - Musical Instruments