Coming November 2017 - Our New Location!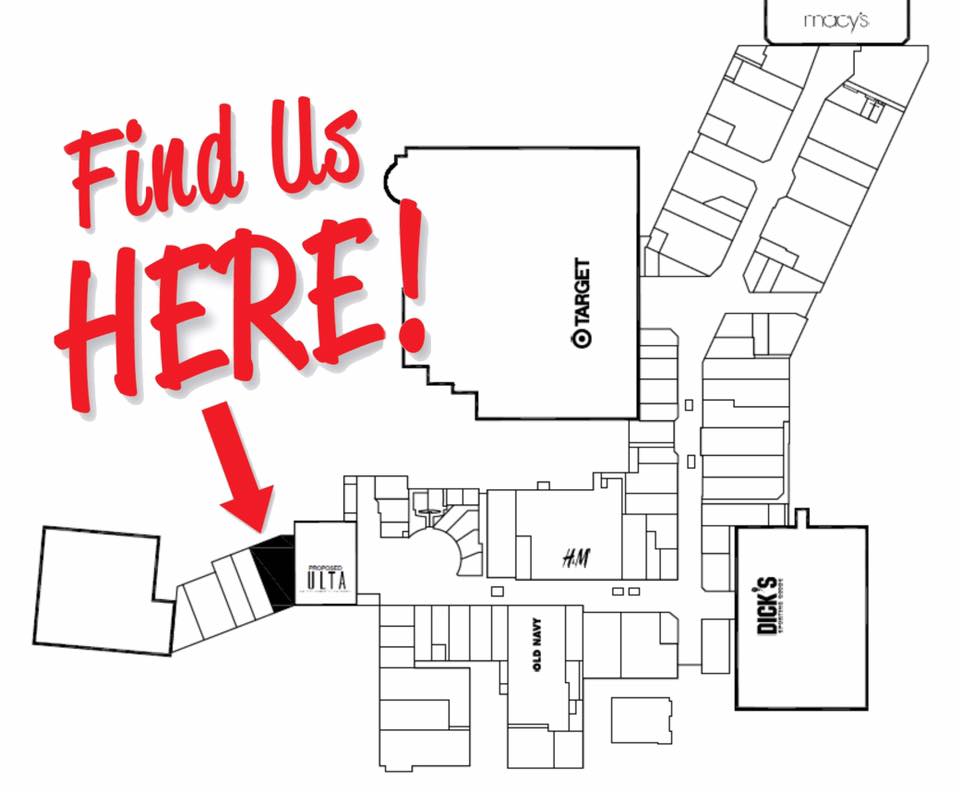 Ladies and Gentleman - we have a HUGE announcement to make!
WE'RE MOVING!!!!!!!!!!!!!!!!!!!
We started in a small house in 2009 and grew to our present location in 2013; thanks to your loving support and generosity, we are proud and EXCITED to be moving to our new exterior location of the Bloomington College Mall! (the section where the old Sears used to be)
The store will offer 3 times the space of our existing facility and feature MANY other surprises we can't wait for you to see!
Our estimated open date is on BLACK FRIDAY November 24th so stay tuned for our Grand Opening announcement! We sincerely appreciate your support and couldn't be prouder to be Bloomington's Premier Music Store!