We're in! - our New Location!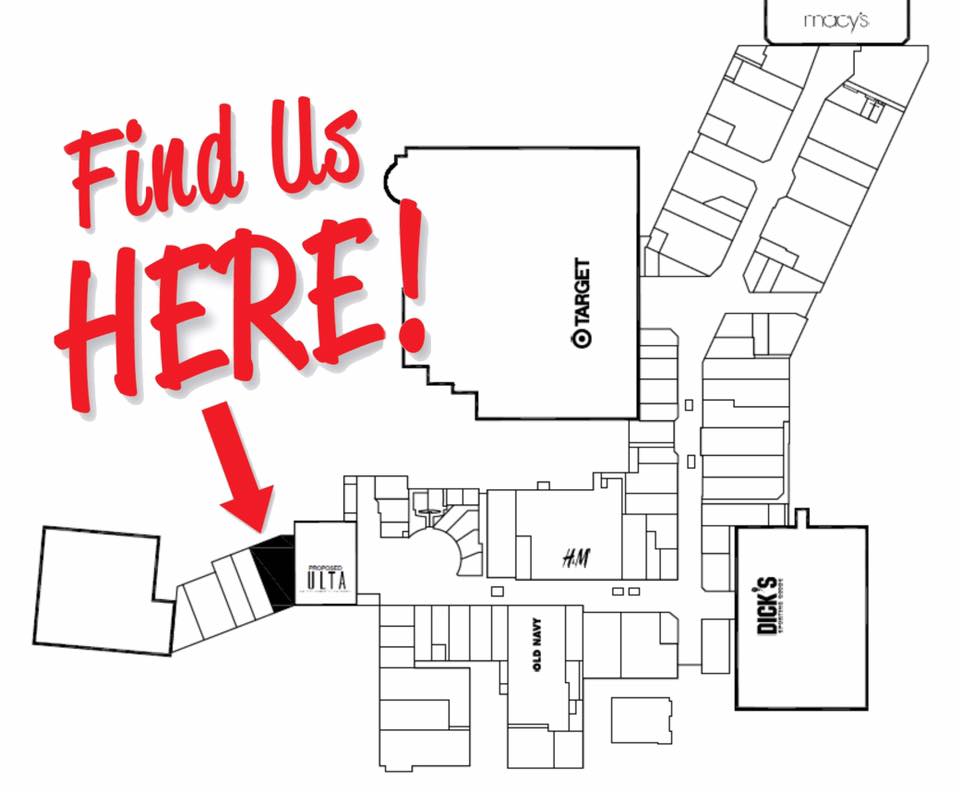 WE MOVED!!!!!!!!!!!!!!!!!!!
We started in a small house in 2009 and grew in to our "old" location in 2013; thanks to your loving support and generosity, we are proud and EXCITED to be moved in to our new exterior location of the Bloomington College Mall! (the section where the old Sears used to be)
The store offers 3 times the space of our older facility and features MANY other surprises we can't wait for you to see!
We sincerely appreciate your support and couldn't be prouder to be Bloomington's Premier Music Store!